Containous Raises €1 Million in Seed Round Funding to Develop Traefik
We are proud to announce the closing of €1 million in seed round led by Elaia Partners, 360 Capital Partners and Kima Ventures!
Based in Lyon, France, Containous is building Traefik, the next generation reverse-proxy & load-balancer made to deploy microservices with ease. In 2016, Traefik has reached more than 6.500 stars on Github and has been downloaded more than 3M times.
With the help of our investors, our main vision is to release new cheeses more and more often. We already bought a new factory that will double our production capacity. After Traefik 1.0 reblochon and 1.1 camembert in 2016, you can expect a lot more in the future!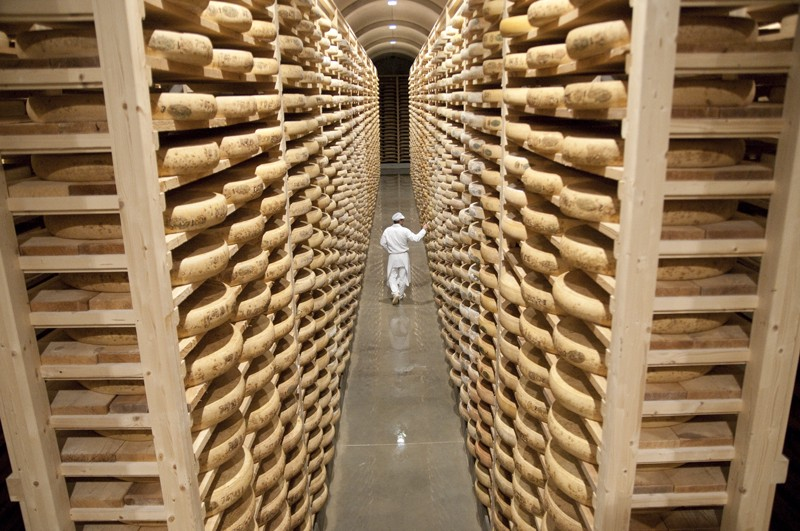 We believe this successful financing round does not only provide us with capital, but also with stellar partners that can help us take load-balancing to the next level. — VP Product & Sales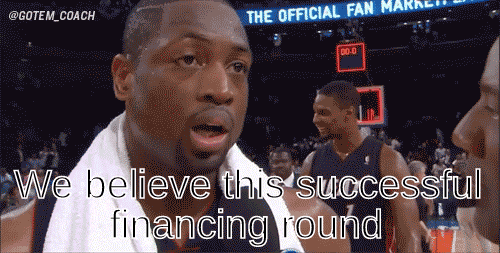 Stay tuned for more announcements ;)