Announcing the Inaugural Traefik Hackaethon 2020 in October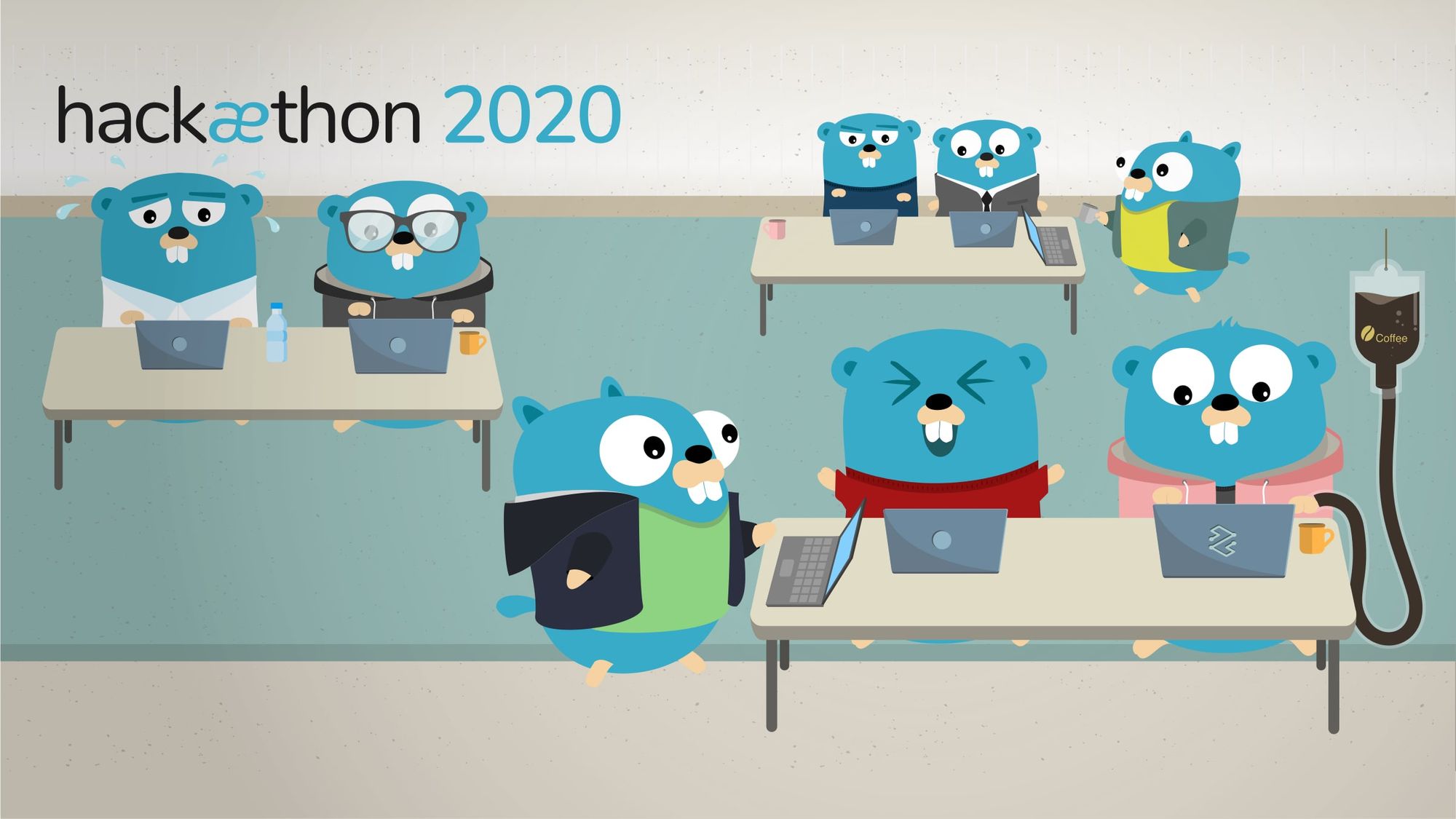 Join the team of engineers who maintain Traefik and the Traefik Ambassadors for a week of virtual hacking and collaboration on the open source projects Traefik and Maesh. The hackathon will take place for three days, across multiple time zones, on October 20th through the 22nd. All participants who sign up today will receive an invitation to the Discord server a few days before the event where they will be able to connect, collaborate, and pair up with other participants and developers to contribute towards making Traefik even better.
All participants will receive a limited edition t-shirt, stickers, and bonus prizes are up for grabs including multiple $100 gift card bounties for plugins, and grand prizes of $500, $250, and $100.
Participate and Collaborate
To be eligible as a participant, be sure to sign up for the event below and check-in for at least one day during the hackaethon and participate in the activities! During the event, you'll be provided a link where you can provide details about your contribution, whether you've created a Traefik Plugin, contributed to an issue or PR, or had a PR merged in one of our projects. Be sure to include your address so we can send you some swag, and enter you for the grand prize drawings.
In the coming weeks, we'll post more about the event, so be sure to sign up now so you can be notified about upcoming meetups and blog posts that are related to the event. We'll be hosting a meetup about building your own plugin, and posting a blog on ideas for plugin development so keep an eye out.
There are plenty of cool activities to get involved in, and not all of them involve writing code:
Build Traefik Plugins for the newly announced Traefik Pilot Plugin Marketplace
Contribute new features, fix bugs, or even reproduce some hard to find bugs in Traefik and Maesh
Pair up with other developers and contributors to write documentation, tests, feature requests, and more
Sign Up for the Hackaethon 2020 Invitation
Plugin Bounties
Plugins are eligible to be awarded a $100 gift card bounty. Successful implementations of a plugin during the Hackaethon may be awarded a bounty after meeting the quality criteria by the judges. Participants may implement their own plugin ideas or implement the suggested plugins from the blog post, either are equally eligible for the bounty. Up to 10 plugins will each be awarded a $100 gift card bounty.
Quality Criteria:
Functionality - Does it do what it says it does
Testing - Are there functional unit tests that confirm the functionality
Value - Will the community actually use this
Grand Prizes
Every participant who contributes during the Hackaethon is eligible to be awarded the grand prize. Judges will determine the winners based on their level of participation, contributions, and engagement with the community during the event.
1st Prize -- $500 gift card and exclusive Hackaethon Hoodie
2nd Prize - $250 gift card
3rd Prize - $100 gift card
See You in October
We are really excited about engaging with the community, collaborating with other developers, our ambassadors, and working together to make the most powerful and easiest to use open source cloud native networking tools on the planet. We are looking forward to seeing you all in October.